Repair
The weather, especially Massachusetts weather, can be tough on any building material – even stone. To minimize the effects of the weather to your masonry it should be sealed regularly to protect it.
If your masonry is in need of repairs, Sterling Masonry has the skills to repair most damaged stone and brick work. Whether it is a chimney in need to a new flue or a retaining wall that has fallen into disrepair, we have can most likely repair it. Once our repairs are done we will seal the stone or brick to help protect it and hopefully eliminate the need to repair again. Sterling Masonry can repair commercial brick and stone work or repair historic buildings and properties as well.
Call us at (978) 422-7396 before your repair needs turn into an expensive rebuild.
Before & After Pictures
Drag the arrow in the middle to see the before and after images.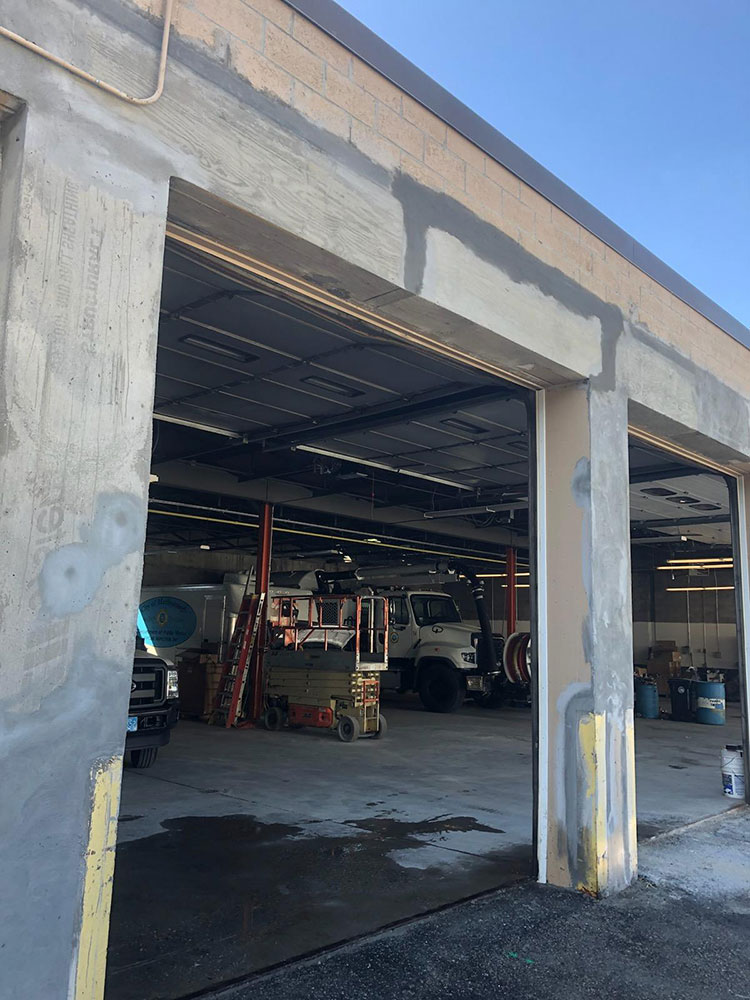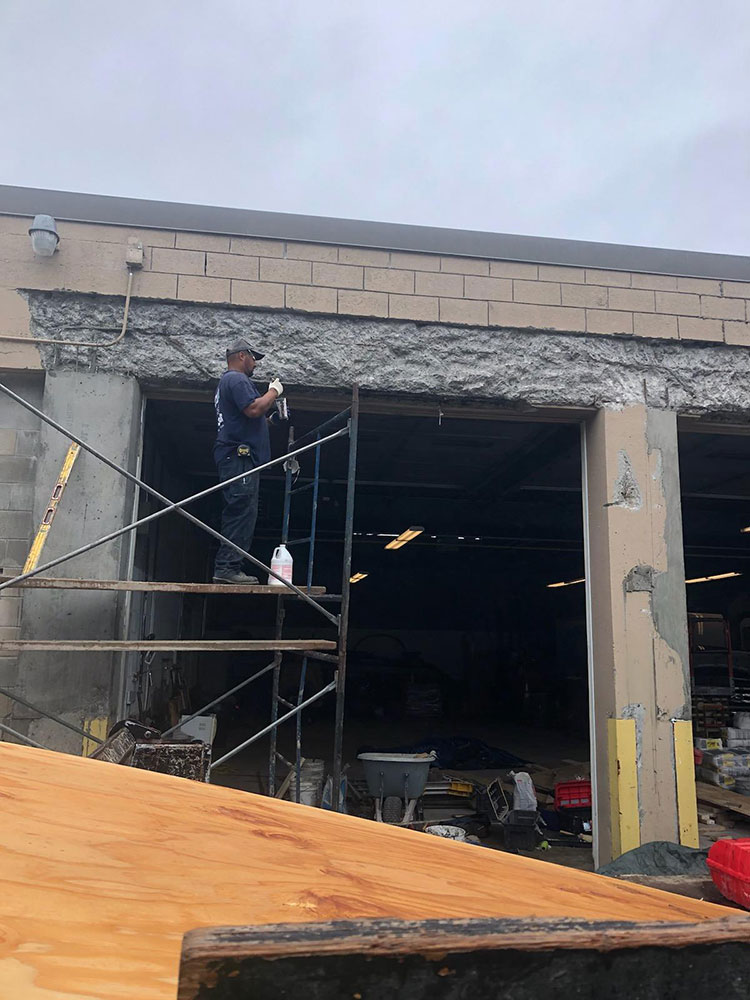 Check Out Our Repair Work