Walkways, Stairs & Walls
The importance of retaining walls, walkways and patios in any landscape can not be overstated. It transforms your yard into a defined and beautiful canvas that accentuates all the good while minimizing the erosion and traffic damage that ruins the landscape.
There are plenty of choices of materials to pick from – brick, cultured stone and natural stone are just the tip of the iceberg.
Retaining walls are a great way to level off a backyard. Complete your landscape with integrated stairs to complete your look.
Walkways and retaining walls need not be ugly timber, call us at (978) 422-7396 to see how stone can beautify your property.
Before & After Pictures
Drag the arrow in the middle to see the before and after images.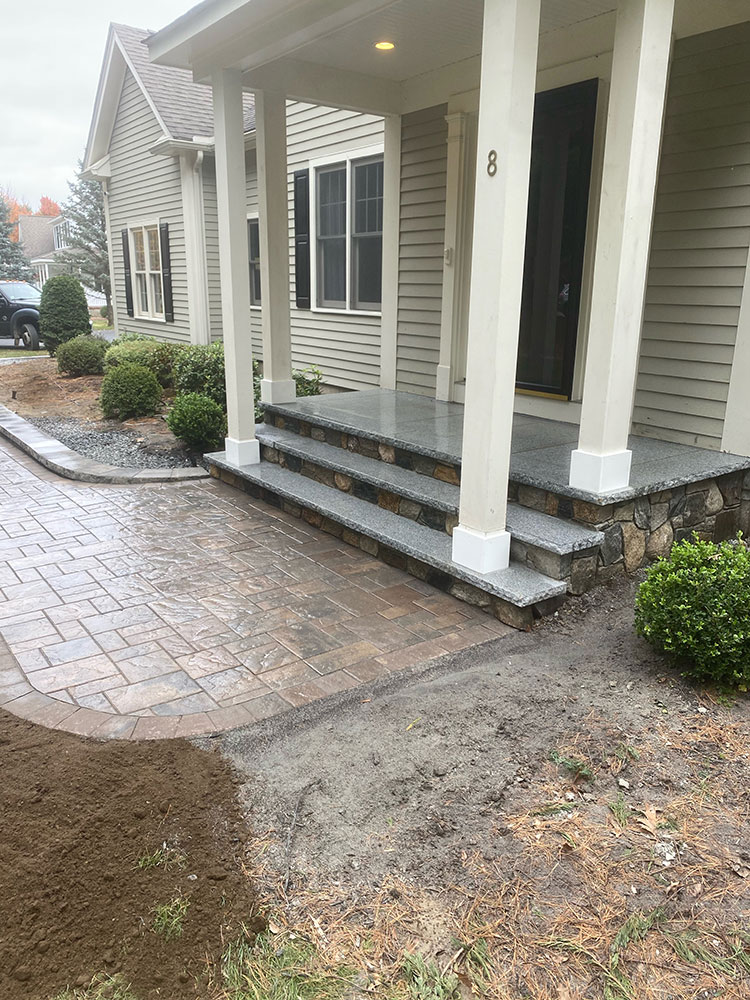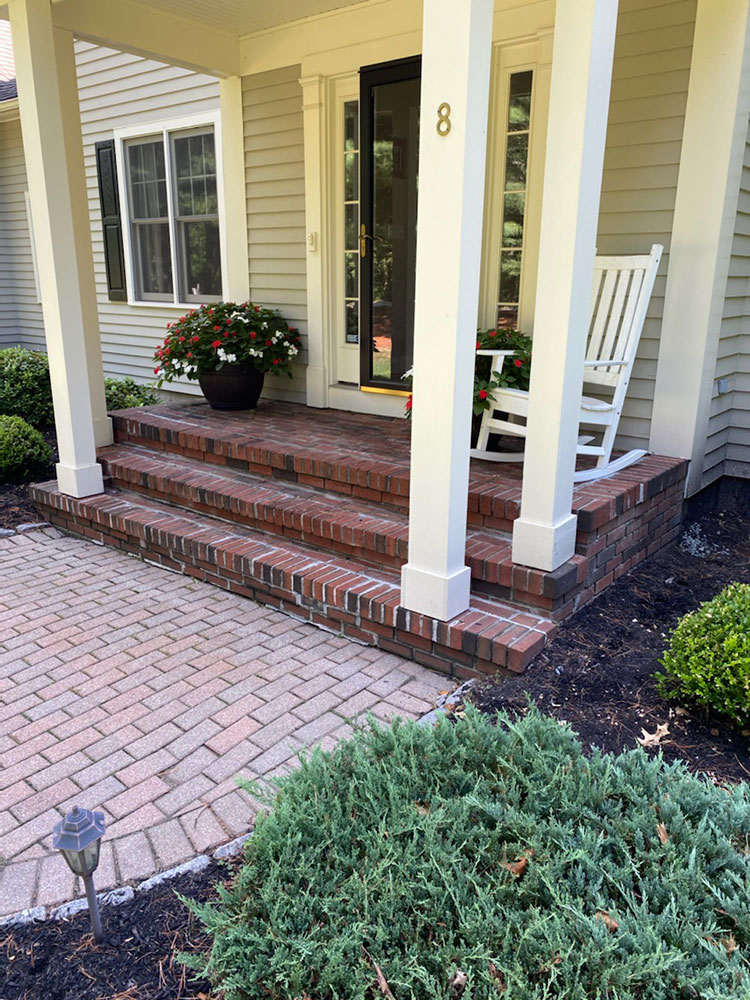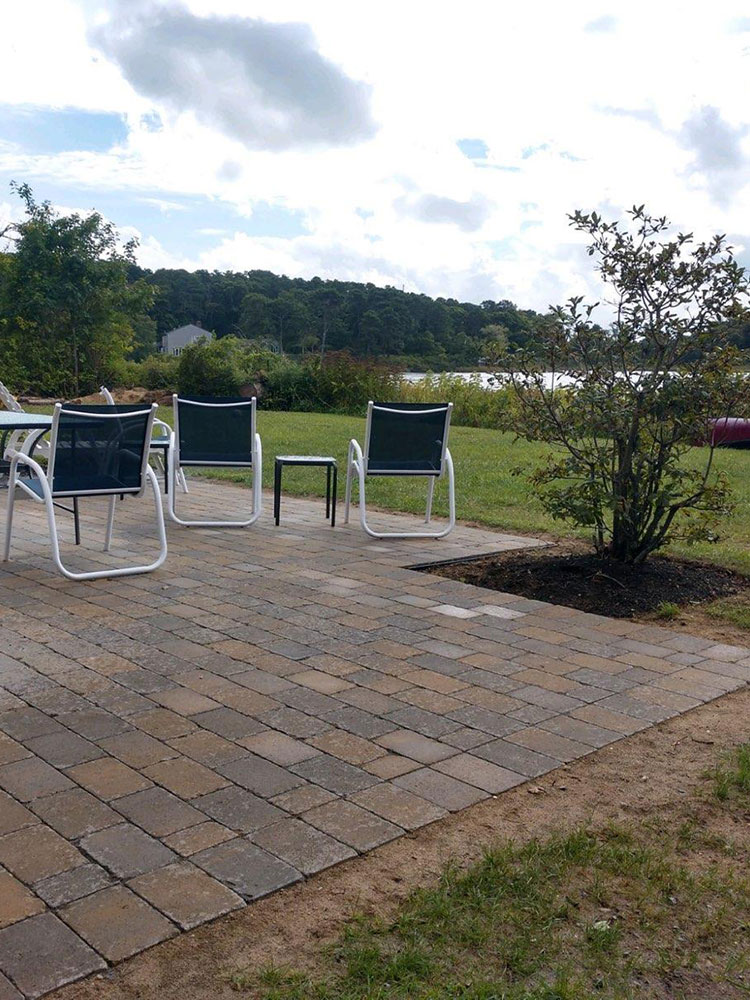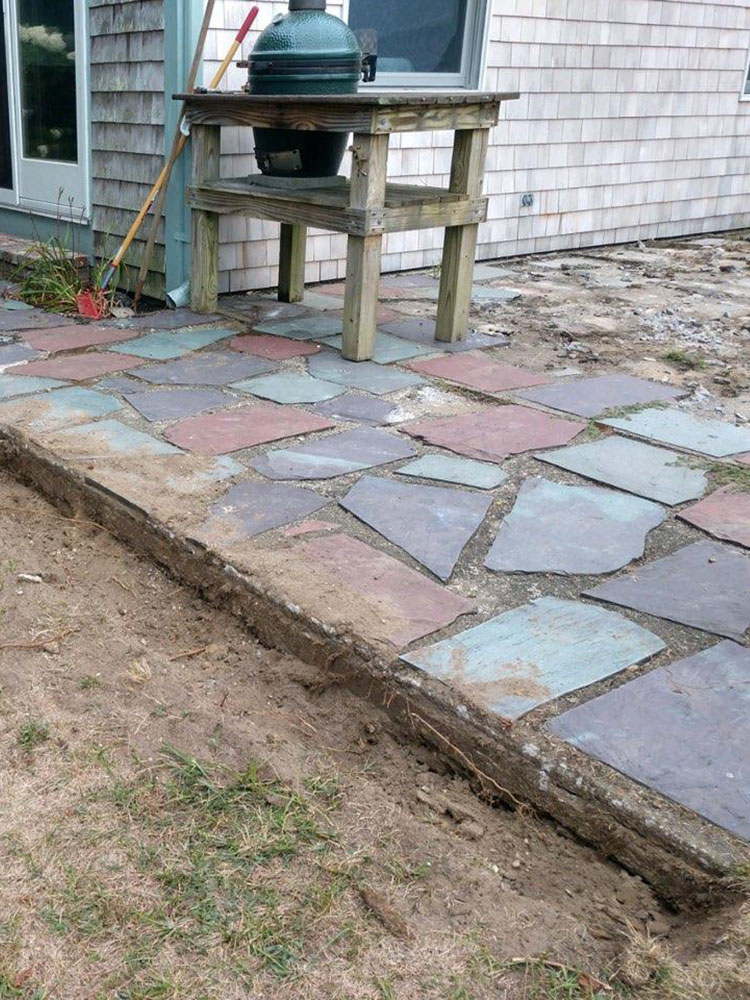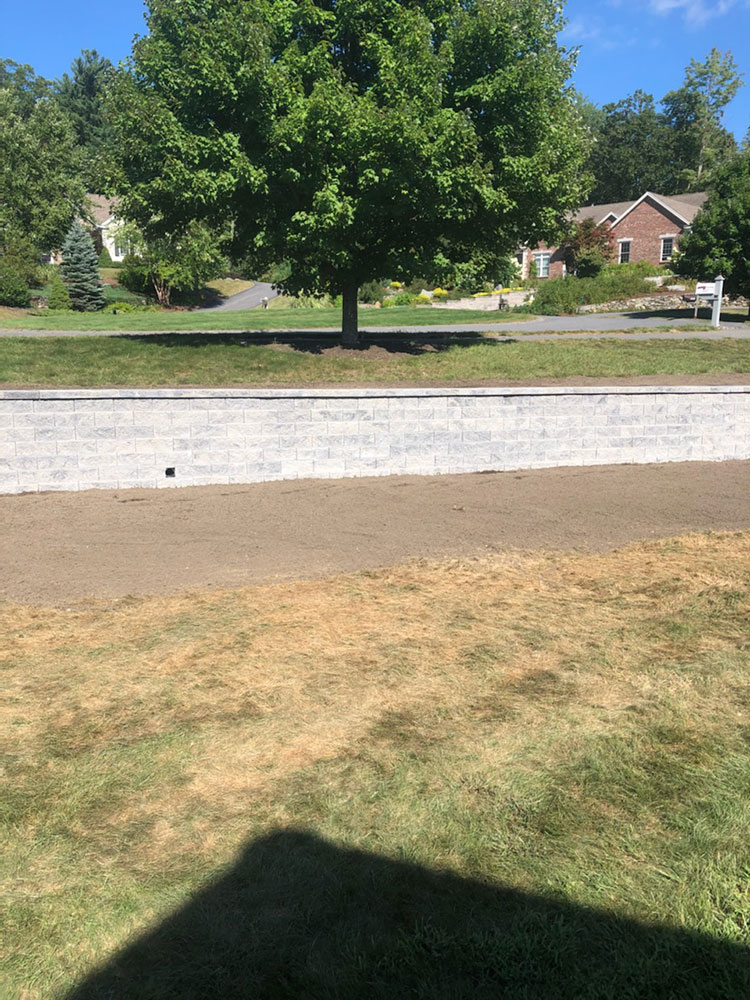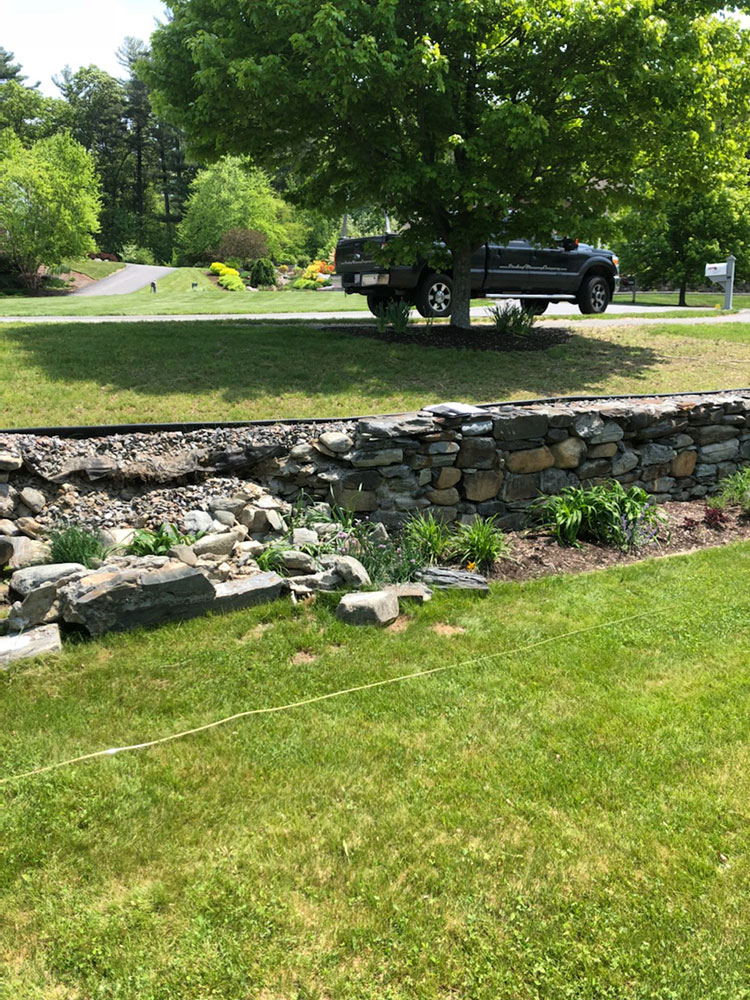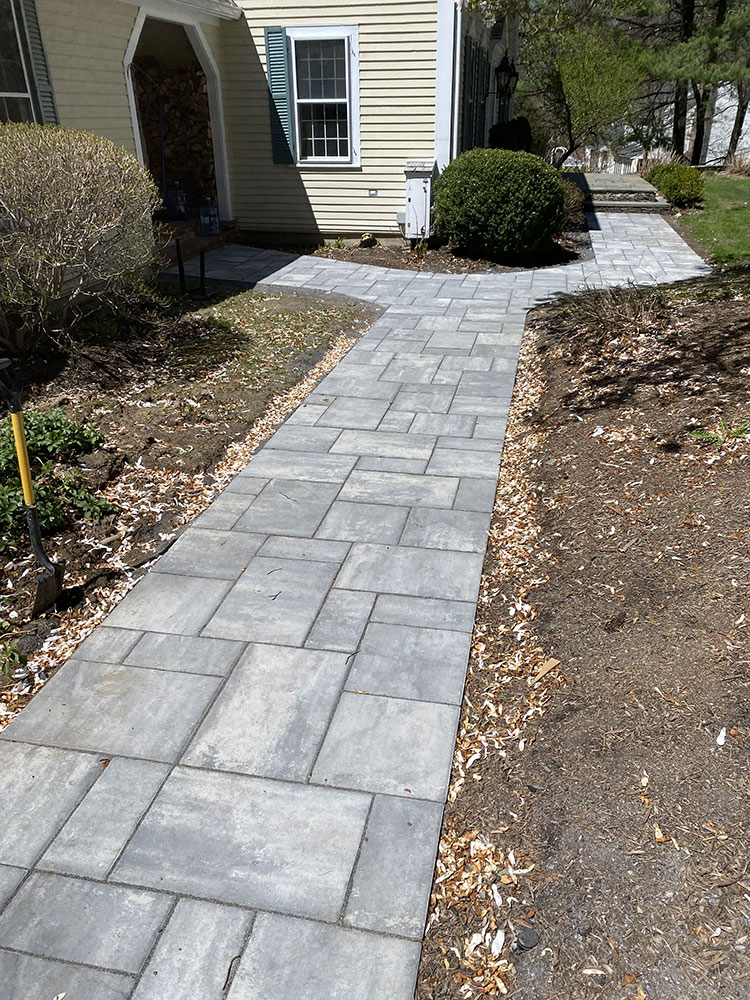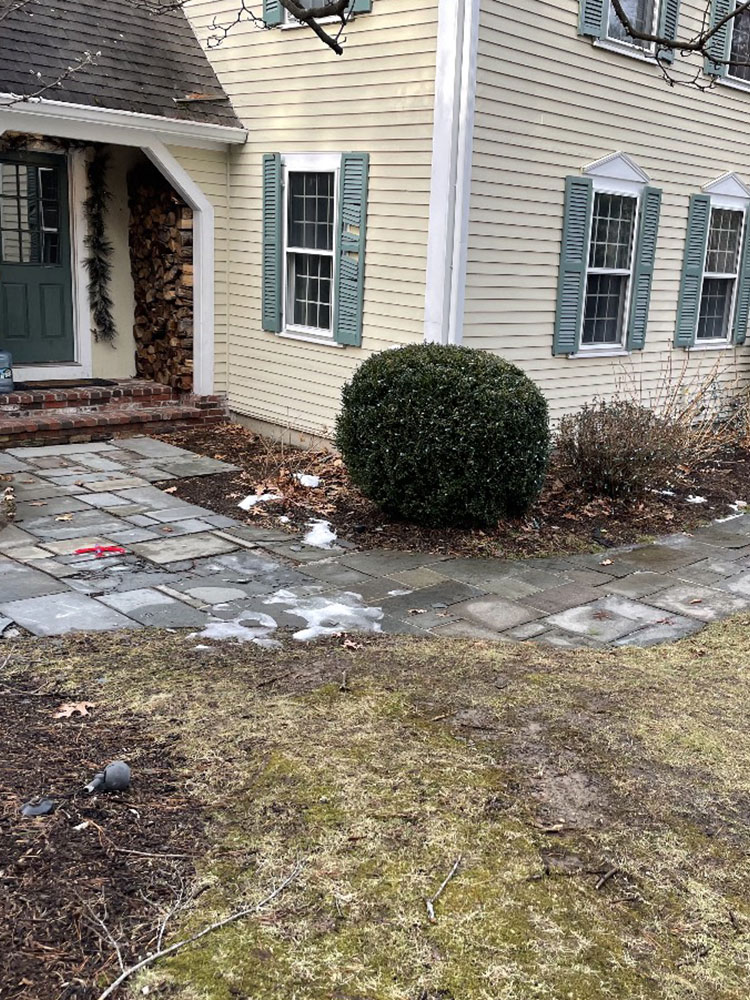 More of Our Walkways, Stairs & Walls Work