Stone/Brick Veneer
Brick and stone veneers offer some great value as they eliminate much of the typical maintenance of a building including painting and siding, plus they look great.
Call us to see all of the brick and stone work veneers available to homeowners today. You can have the beauty of stone or brick on your house or commercial property for less than you think. You can even use stone or brickwork as an accent on your building to give the outside a bit more curb appeal.
Call (978) 422-7396 to see all the options available to you.
Before & After Pictures
Drag the arrow in the middle to see the before and after images.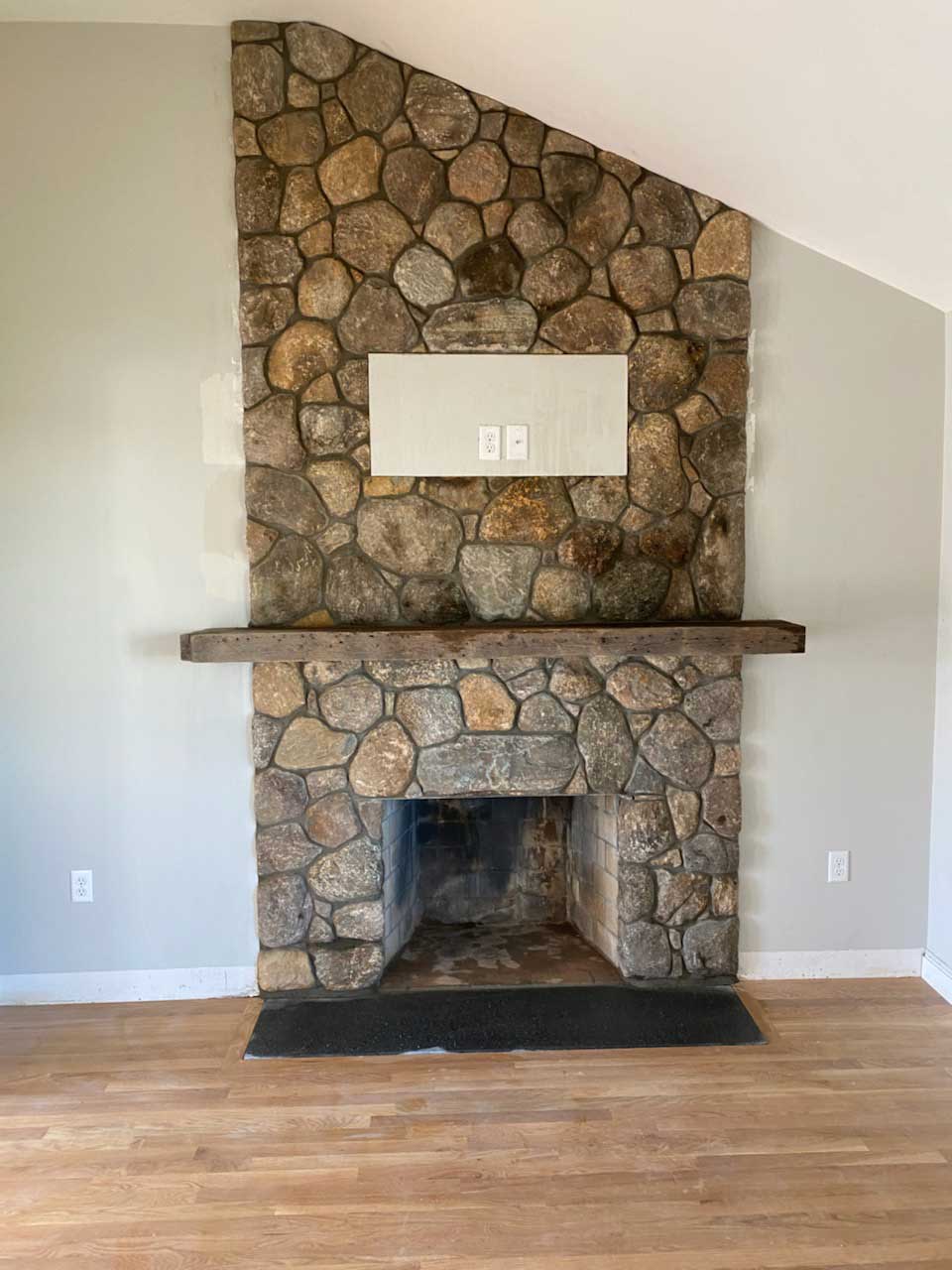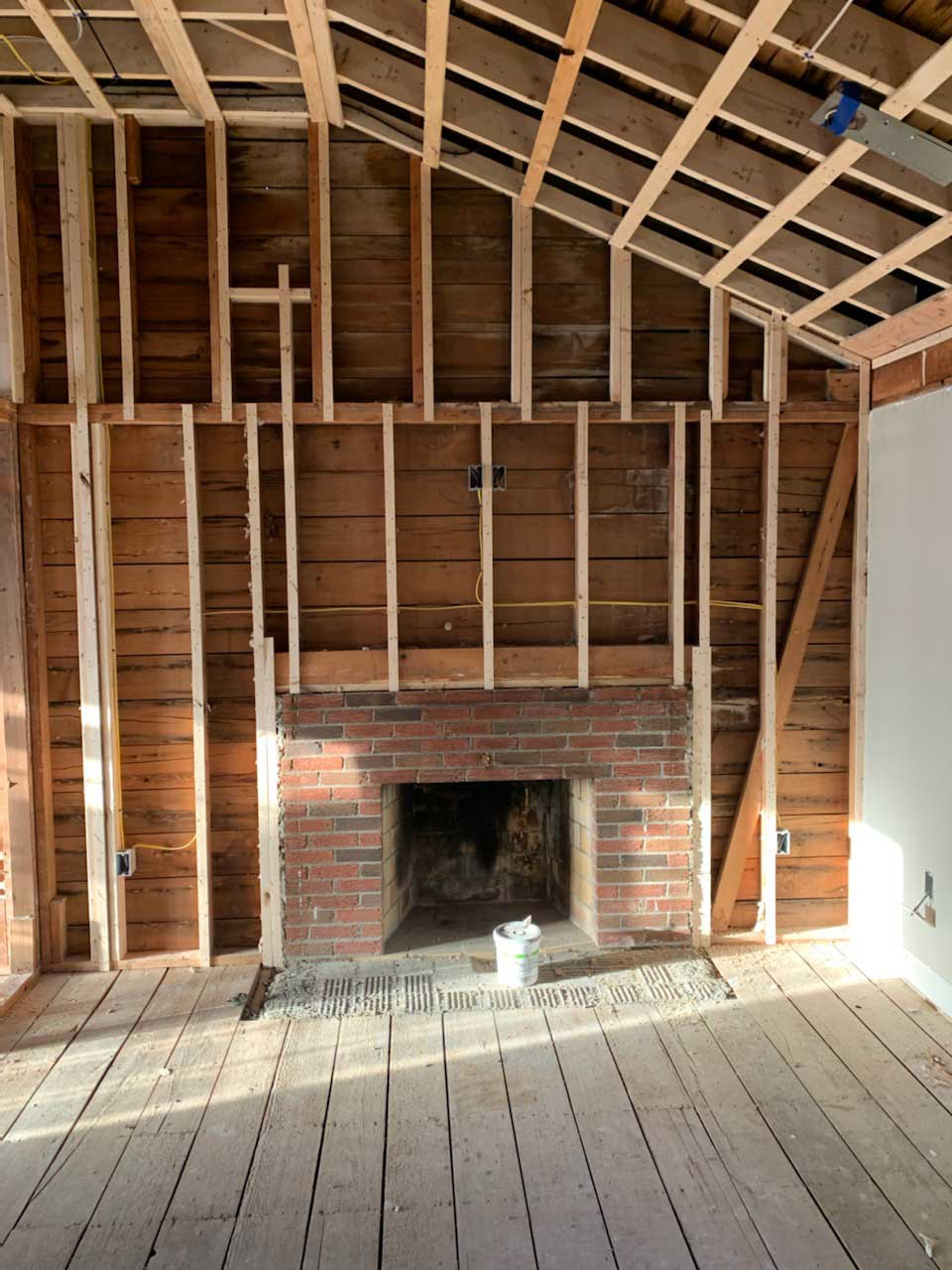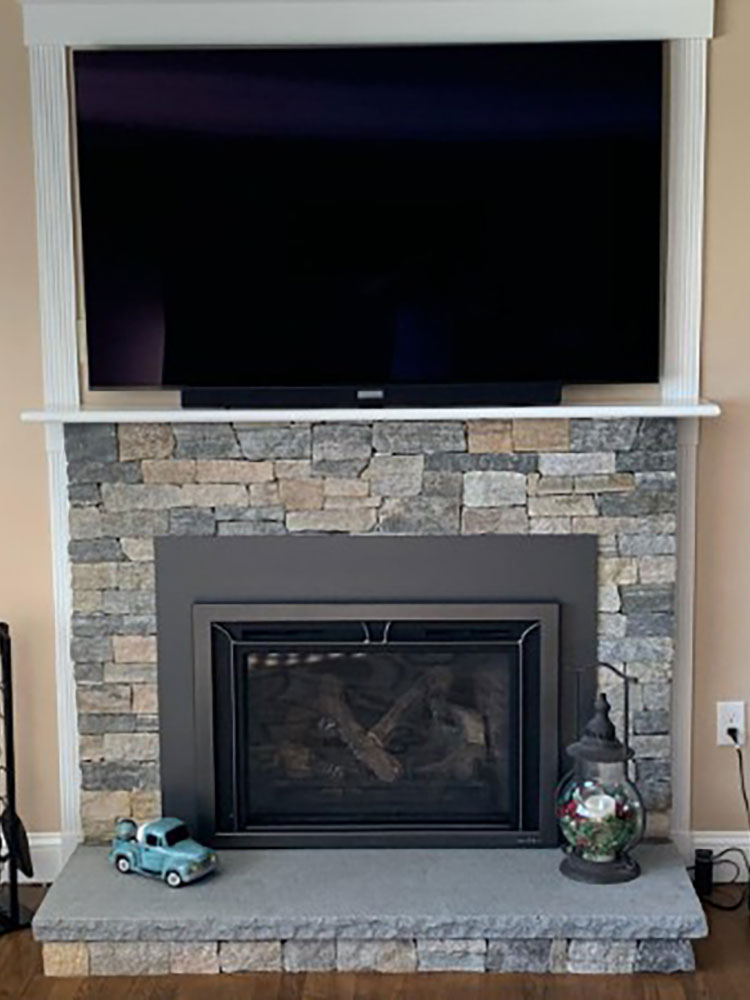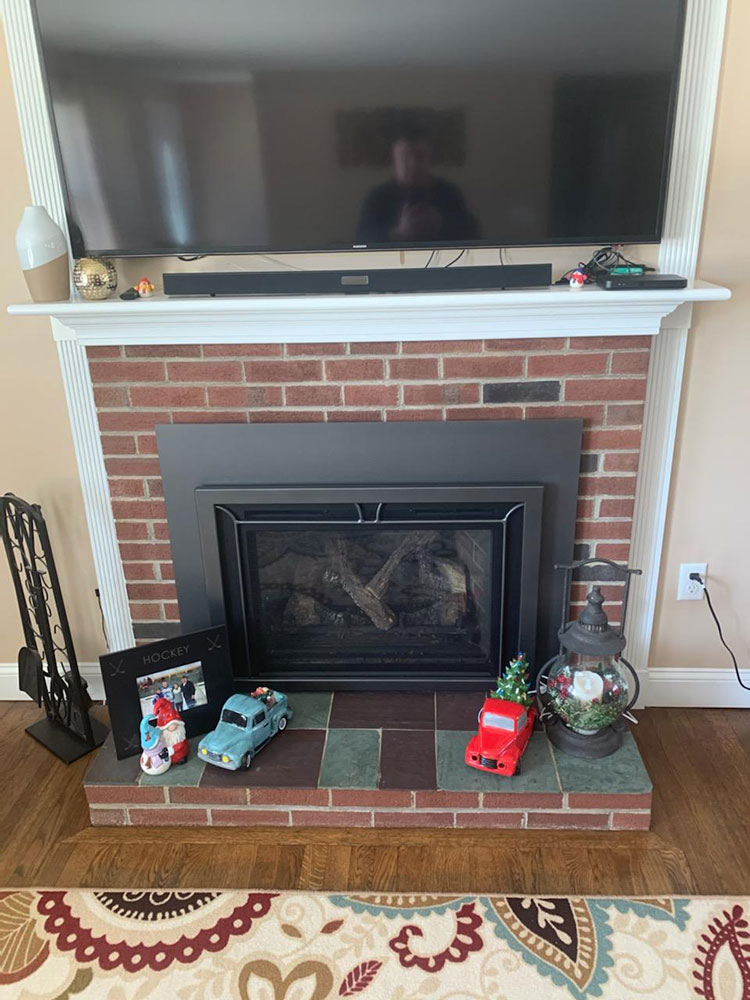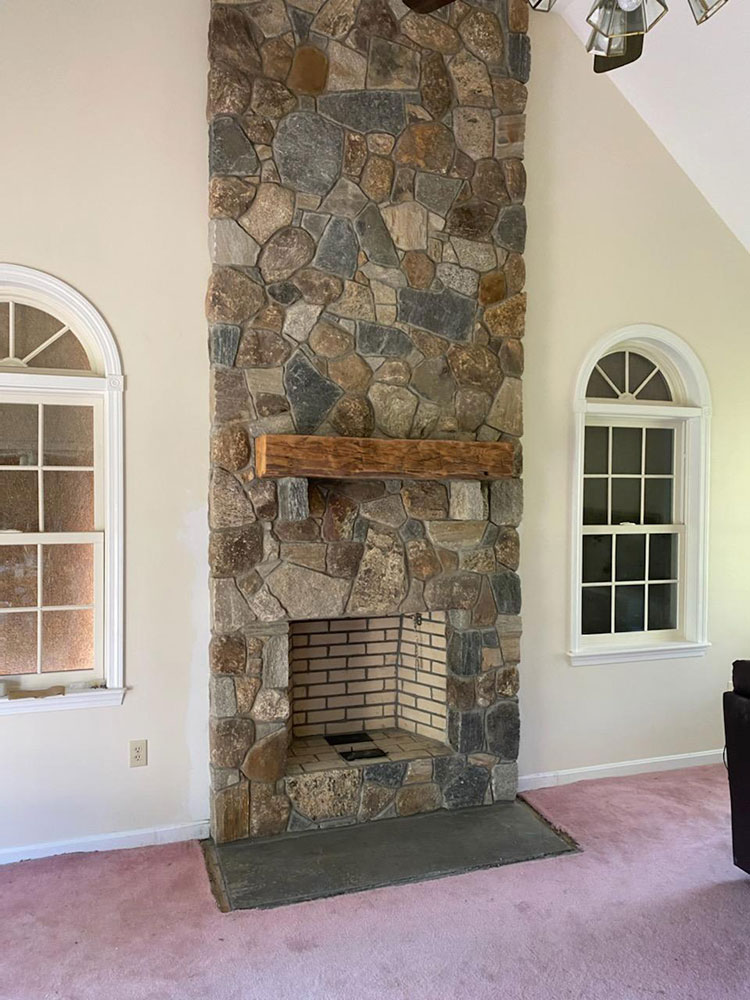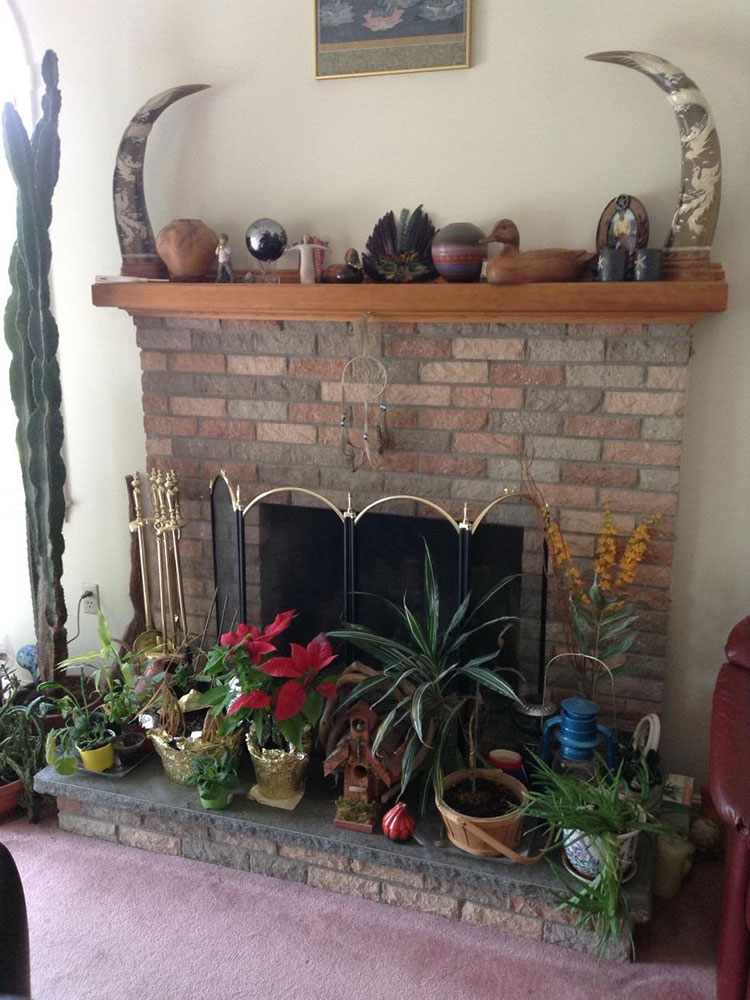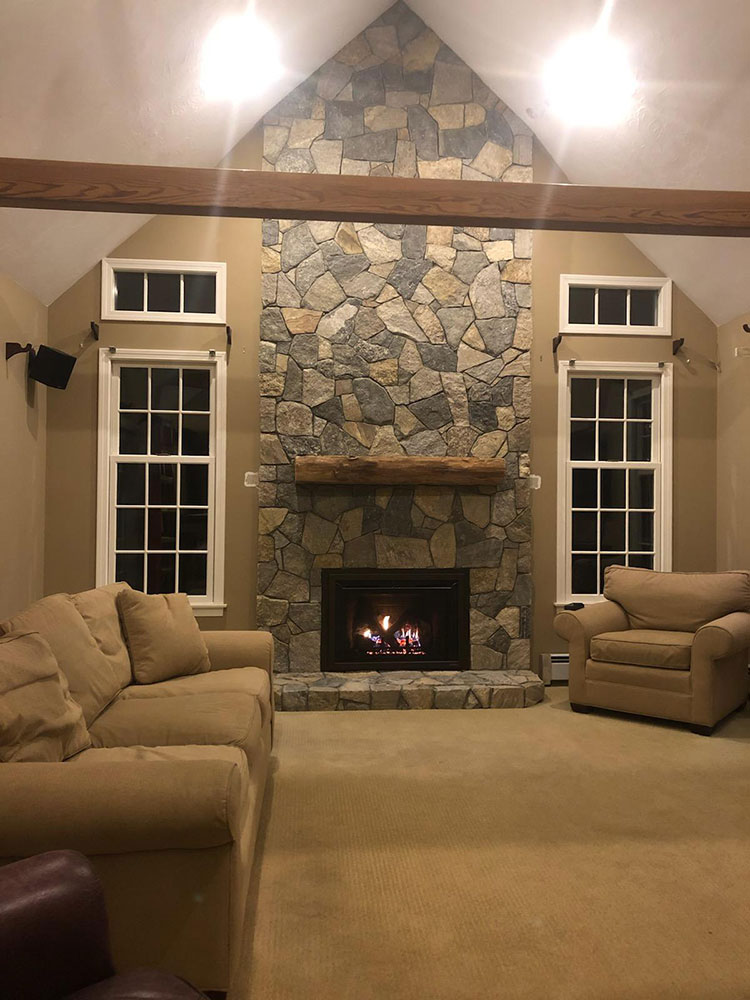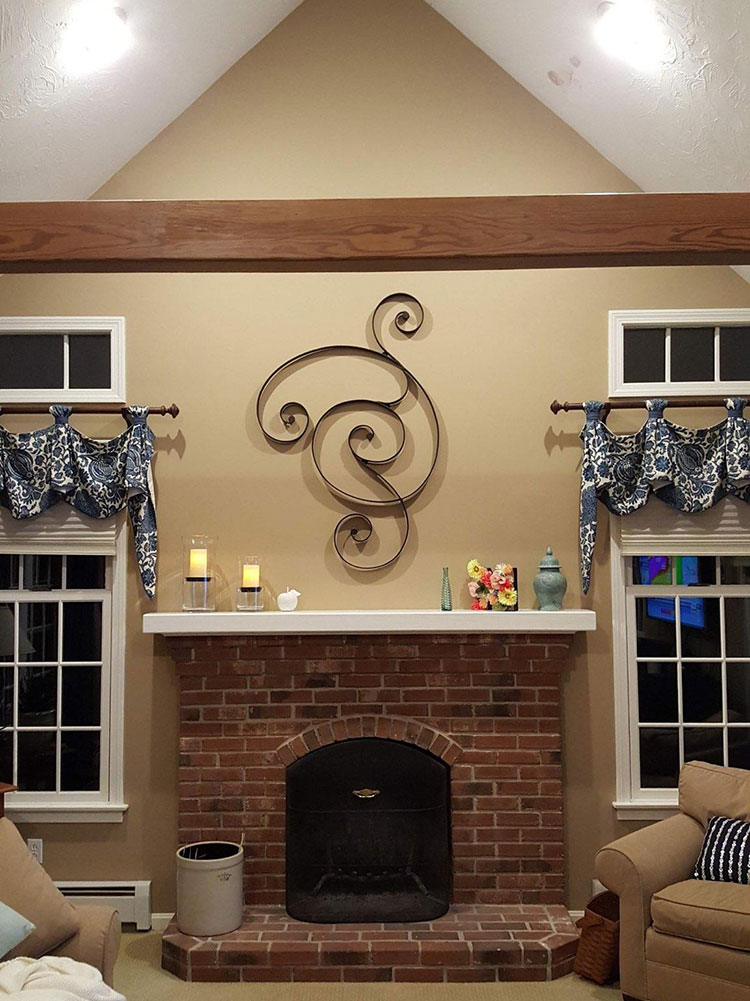 More of Our Stone/Brick Veneer Work